Hello Community,
We have introduced a new feature called Energy Points System in Frappe V12.
This is basically a rating/karma system that you can enable for your organization.
Features:
Energy Point Rule
Since the main thing about Frappe is DocType and almost all work can be tracked using that.
You can create rules for a doctype with conditions.
When a document matches the provided condition, user will get the point defined in the rule



This is an example rule for "Closing of Issue". So when any user who closes the issue he/she will be rewarded with the points.

Review System
There might be cases when more than one person might have worked on the same document.
In such a case, the Review System can be used.
Check out following GIF for the review process.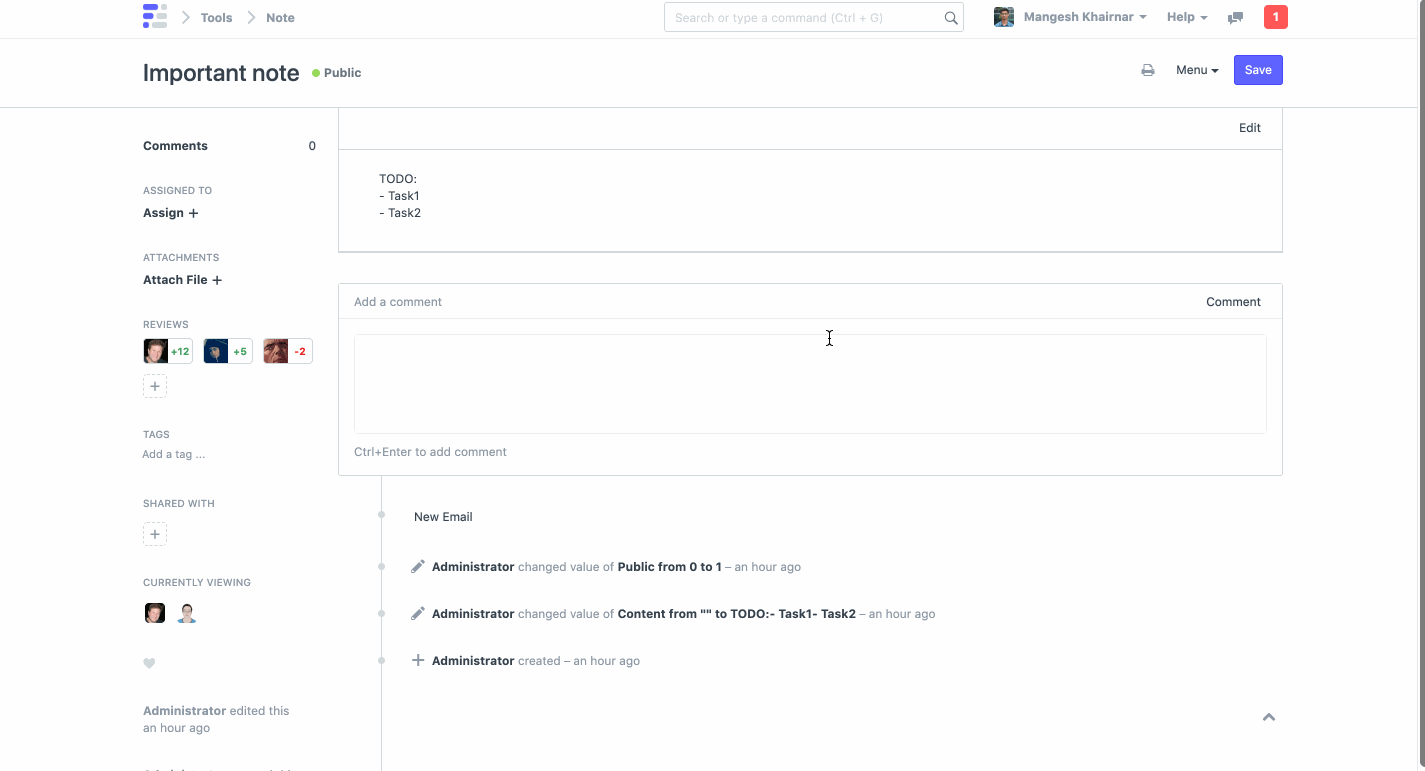 For reviewing user needs to have review points, which can be assigned by System Manager through Energy Point Settings
Leaderboard
Users can check their standings in the organization.
Do try it out and let us know your thoughts. We'd appreciate your feedback.